11 parent and baby activities in Gloucestershire [fun and safe activities for mums and dads]
11 parent and baby activities in Gloucestershire [fun and safe activities for mums and dads]
With many parent and baby activities now restarting, SoGlos has rounded up 11 of the most fun and safe activities for mums and dads to enjoy with little ones in Gloucestershire.

In partnership with Dean Close Little Trees Nurseries | deancloselittletrees.co.uk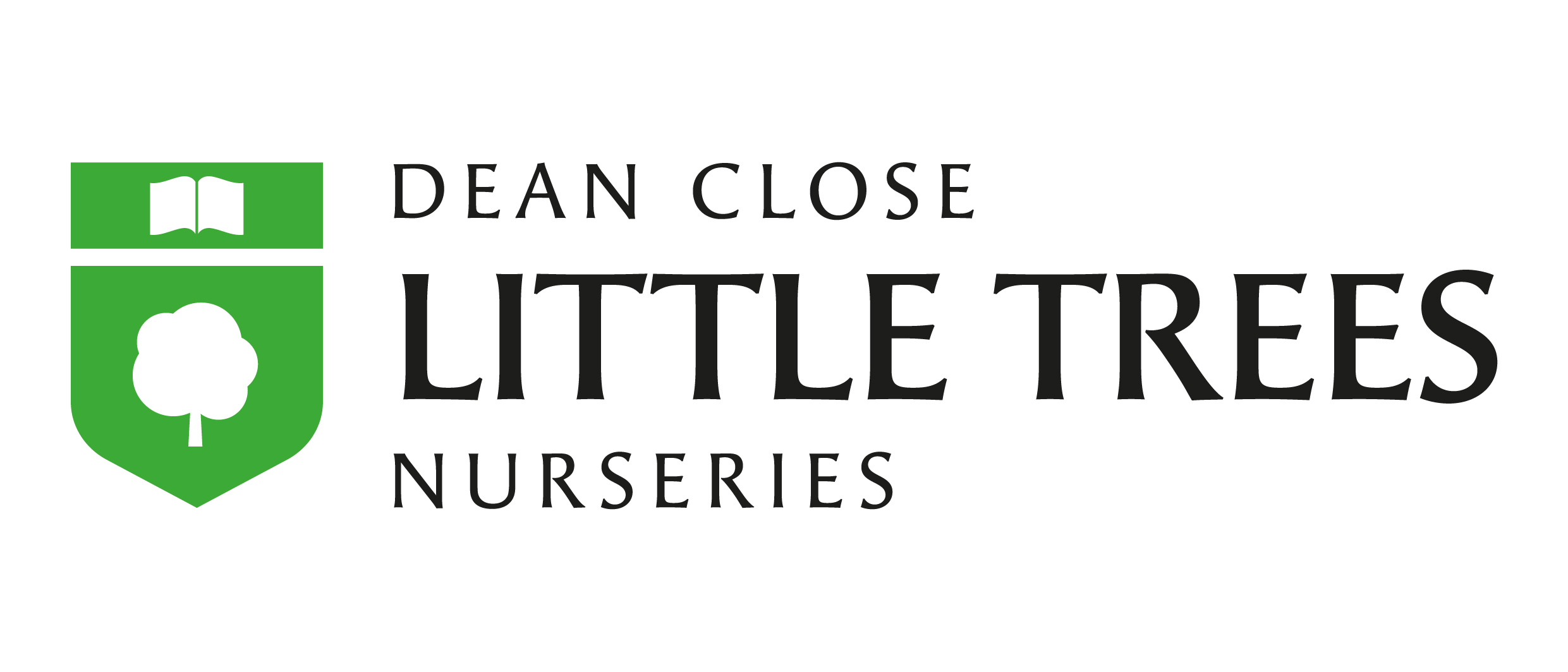 Offering home-cooked meals, dedicated sleep rooms, extensive outdoor spaces and weekly extra-curricular activities, Little Trees Nurseries in Cheltenham, Gloucester and beyond provide a nurturing, safe environment, where children can flourish and grow.


New parents can finally get out with their babies, with SoGlos handpicking 11 activities for mums and dads to enjoy with their little ones in Gloucestershire.
From postnatal fitness classes to baby swimming, music and yoga, there are plenty of Gloucestershire organisations offering Covid-safe sessions for parents and babies across the county.
---
1. Parent and baby activities at Busylizzy
From pregnancy fitness sessions and postnatal workouts, members can sign up for new classes, talks and events every week. And with baby activities like yoga, massage and signing, new mums can make special memories bonding with their little ones. Every membership also includes access to Busylizzy's online service.
---
2. Parent and baby activities at Little Hatchlings
While parents can chat to other like-minded mums and dads over tea and cake, little ones can explore and discover with sensory play, crawling and massage classes at Little Hatchlings at The Wheatsheaf in Cheltenham.
---
3. Parent and baby activities at Robot Reg
Fun and educational, Phonics with Robot Reg covers Gloucester and surrounding areas. Classes are suitable for children from the age of one and offer an excellent introduction to phonics through sounds and rhymes.
---
4. Parent and baby activities at Turtle Tots
Fancy a splash? Turtle Tots lets parents and babies have fun in the water with baby-led swimming classes that help brain-development and encourage movement in little ones. Safe, socially distanced lessons are delivered at pools around Gloucestershire.
---
5. Parent and baby activities at Little Notes
Nothing brings people together quite like music and, for babies, learning new skills and hearing new sounds stimulates development. Taught by musicians, Little Notes' Cheltenham and Gloucester classes mix fun and education, making a rewarding experience for both parent and child.
---
6. Parent and baby activities at Baby Ballet
Miss Leanne leads ballet classes from Monday to Saturday for children across Gloucestershire, with introductory trials available. Designed for little ones aged six months to four years old, the classes also give parents the chance to make new friends as well.
---
7. Parent and baby activities at Baby Sensory
Help your baby get to grips with the world at Baby Sensory, which focuses on sensory play. Each class is different, but the objective is the same – allowing your child to develop through exploration and fun. Classes are held in Gloucester, Stroud, Cirencester, Cheltenham and Tewkesbury.
---
8. Parent and baby activities at Bounce and Rhyme
These weekly fun-filled classes are held in libraries across Gloucestershire, giving grown-ups the chance to catch up, while babies up to 18 months enjoy the rhymes and songs. Free to attend, but booking required as spaces are limited.
---
9. Parent and baby activities at Moo Music
Held in Cheltenham, Churchdown and Badgeworth, these playful sessions encourage children from newborn to four year olds to have fun and learn in the wonderful world of music. Classes run throughout school term times, with special events planned for the holidays, too.
---
10. Parent and baby activities at Tappy Toes
Kids of all ages love to move and mums will surely appreciate anything that lets them burn off a little energy! Suitable for confident walkers up to five-year olds, Tappy Toes is currently running dance classes in Cirencester, Gloucester, Tetbury and Stroud.
---
11. Parent and baby activities at Tumble Tots
The Tumble Tots active play programme promises to help children build confidence and self-esteem, while developing their agility, balance and co-ordination. Parents are actively involved in the classes for little ones aged from six months to three years, held in Churchdown, Charlton Kings, Hatherley, Quedgeley and Coopers Edge.
---
By Annabel Lammas & Eleanor Fullalove
---
Find out about our Chepstow Nursery and check out Gloucester's most recent OFSTED inspection.